6 Questions to Ask Before Your Next Advertising Campaign
6 Questions to Ask Before Your Next Advertising Campaign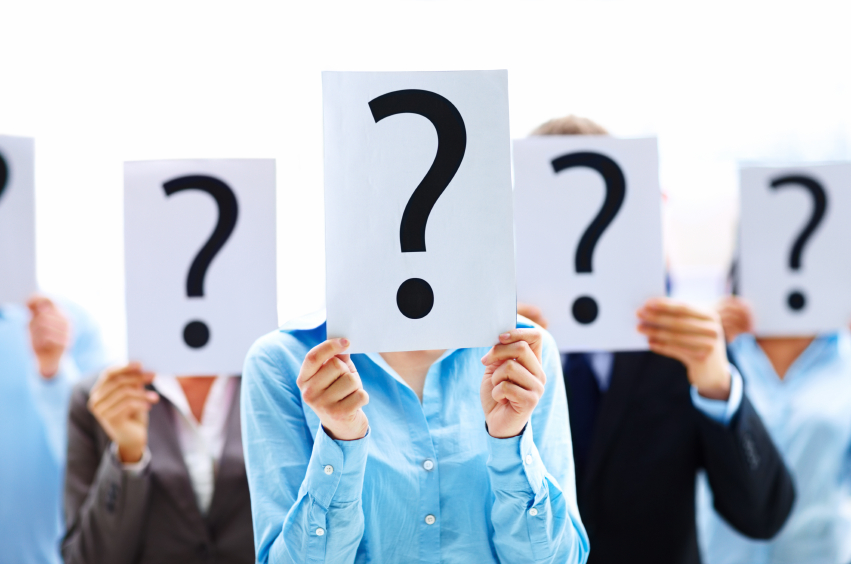 Monday, August 29, 2016 - 08:30
Advertising, hopefully, still holds a primo place in your magical marketing mix. Oddly, there's nothing magical about not only creating advertising that really works — but doing it without blowing your budget in the process! But, before you even think about your next advertising campaign, take a step back first, ask yourself a few questions and be methodically honest about your answers.
With a wide diversity of marketing options, many companies stretch to make their brand visible in as many arenas as possible.  But, in their desire to be seen everywhere with a marketing plan that reads like a who's who of media vehicles – they miss the point of what they need their marketing to do.
We have an enormous amount of choices today.  If we build an advertising campaign from the bottom up, the plethora of choices could topple all our good intentions including precious dollars invested.  A good marketing plan should meet clearly defined objectives, not just the latest cutting-edge consumer engagement tools. In other words, if we get more enamored by the medium than our goals, the results we strive for get lost as well as the monies invested.  And, especially in this economy, money wasted is never a good thing!
So, before you begin your next advertising campaign, brainstorm some of these questions:
1. Who do you want to reach? Sure, your first answer would be – everyone.  But it helps to trim down your target market to exactly who can't live without your product or service. Make parameters that reflect their location, age range, gender, education and whether they are a 'fit' for your product.  When you create a list or obtain one that's both focused and inclusive, you not only can create the most effective, targeted campaign but one that will better reach the right consumer. 
2.  What need will you satisfy?  Have you built a better mousetrap – or just tweaked the proverbial wheel? What is your USP and how can you verbalize that succinctly and successfully?  The better you illustrate how your product or service will fill a niche or need, the more you will resonate with your audience and incite them to contact you.  Be consistent. 
3. Will your campaign be a dead-end —or successful journey?  Even before you have a design in place, put an overall plan there first.  Know the places you want to go – and the vehicles you'd like to take you there. Today's best campaigns drive prospects from one marketing vehicle to another. From eblast to print ad, direct mail, social media, mobile and website, drop the right proverbial breadcrumbs and your prospective consumer will find their way to your product.  Brainstorm which vehicle work best for you. Just make sure whatever you choose is unified, cohesive and strategic.
4. What's in it for me?  Come on – we all want to know that!  Every day offers, emails, ads and telemarketers bombard us with every service or marketing idea known to mankind.  If you want YOUR product to spark a light bulb in your prospective consumer's mind, be clear about what your product or service offers.  Emotionally connect.  Solve a problem.  Meet a need.  Show them how your product's unique qualities will help make their lives better. You can't afford not to.
5. What's brand's personality?  It's up to you to make sure it has one.  And that personality better be relevant as well as charming.  Revisit your tagline.  Make sure your business name reflects what your company does. Be clear about how you want your brand to be seen to the consumers you will target.  And make sure the look and language of your marketing reflects it in every aspect of your campaign.
Even on a limited budget, you can have a campaign that gets you effectively where you want to go – in style.  You just have to do the homework before the design work.  A well-thought out and well-executed advertising campaign delivers payback by establishing a stronger brand reputation for your product, service or company.  When you know what you want to accomplish, it will streamline the process and spare you wasted time and dollars. 
Make a plan.  Make a budget.  Make an itinerary.  And then, let it roll!
Other Recent Posts