It's All About The Briefs
It's All About The Briefs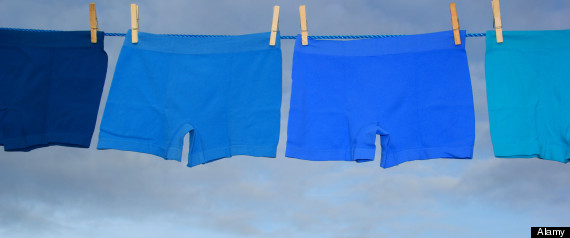 Wednesday, November 2, 2016 - 08:00
Yes, those critical things both agency and client need before investing a penny on your marketing campaign. Now I said nothing about boxers. That's another blog. 
Underneath your decision to hire a creative agency – is a creative brief.  Whether your goal is a website or full-blown marketing,  before you invest a cent, create your foundation. Lay out your intentions, your vision of success and how it will be measured.  Just like any sharp outfit, things will never lay just right without the right underpinnings.
Here are a few tips for creating a brief that will not only bring clarity to your intentions but make sure that nothing is lost in the translation:
• Who are your customers?  Who is your competition? 
• What's working — and what's not. 
• What are your goals?  Unless you have clearly defined, measurable objectives, it's difficult, if not impossible, to achieve them.
• Who is your target audience?  What is your timetable and what is your budget?
• What insight can you give to help us understand your brand and needs better?  We want — and need — to know what makes you – and your product tick.
If you need a little help sewing this brief together, we're more than happy to do it. Because, as we always say – it's what's underneath that counts.
Other Recent Posts