words & pictures
Content for POW!
My mother always told me that even more important than what you say - is HOW you say it. That's pretty cool advice for content and copy, too. From memo to marketing missive, how your message is written is critical to how your audience receives it. Every word I write needs to be compelling and well-crafted to reach the right prospects, in the right market.
Creative for WOW!
Good creative is more than just eye-candy, right? I think that creative is always most effective when it's based on the bigger, most strategic picture; not just a pretty one. So, while I really like winning design awards (and I have), I value winning my clients' trust, respect and measurable results even more.
Great marketing (and I'm a little biased here) needs both WORDS and PICTURES. Creative grabs attention; Content convinces and converts. Luckily, I rock both with award-winning style — without the big cha-ching.
Work Samples
pictures
corporate id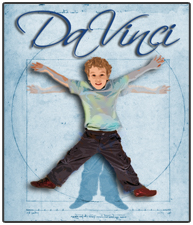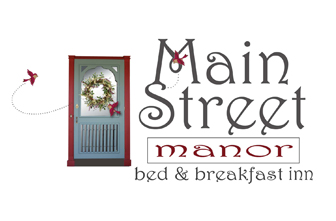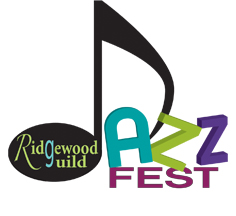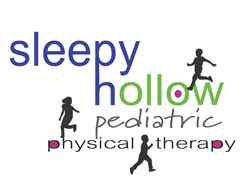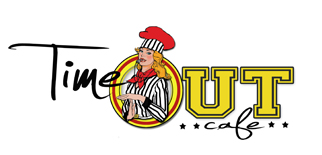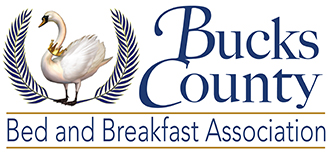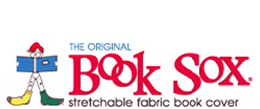 Your're more than just a pretty face — and so is your company. But no matter how terrific your product or service, but if your logo isn't just as wicked cool, your brand might go unnoticed. I'm all about putting your best face forward to help make your first impression a lasting one.
words
marketing content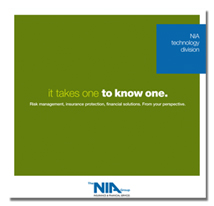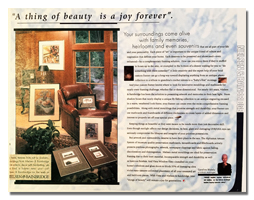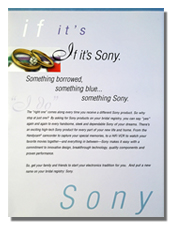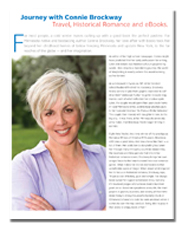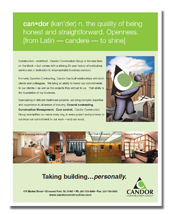 Graphic design doesn't matter — said no designer ever. But good design without content is bad design. If you're not getting your point across, your copywriter is letting you down. This creative diva delivers unique award-winning design to grab your readers. The content chick brings the words that engage them. Sometimes I'm so passionate about wordplay, that I leave my design side behind (for a minute) and become the words to your design. Marketing team need a strategic storyteller on speed dial? Copy that.
words
travel / tourism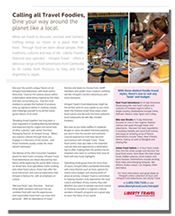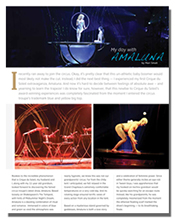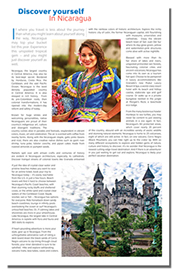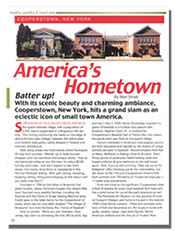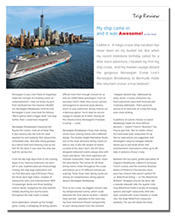 Baby boomers crave well-written, inviting travel/tourism information. And I love helping clients like AARP give them exactly that. From travel destinations in the US, Europe and South America to car, to cruise and rail lines, world famous resorts to one of the most famous circuses in the world, I help answer travelers' most important question - "what's in it for me?" If your travel/tourism business blog posts, travel guides, email marketing need a marketing upgrade to first class, I just may have the golden ticket.
pictures
creative communications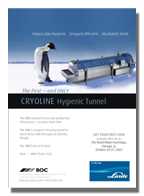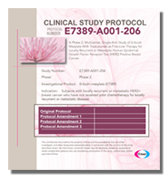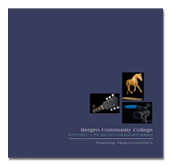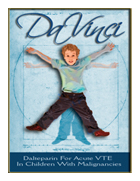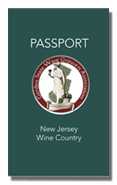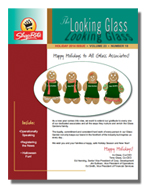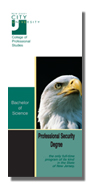 When my way with words joins a nearly borderline obsession with color and design, your brand story really rocks. Great design brings copy to life. Sharp copy makes design more effective. When both come together marketing magic happens.